Steven has taken a very personal 'old world' approach to assisting clients with their residential and investment property needs since 1984. · Steven and his highly skilled and experienced support team hold numerous sales price records for commercial and residential real estate sales dating back more than 35 years in San Francisco and many other Bay Area cities.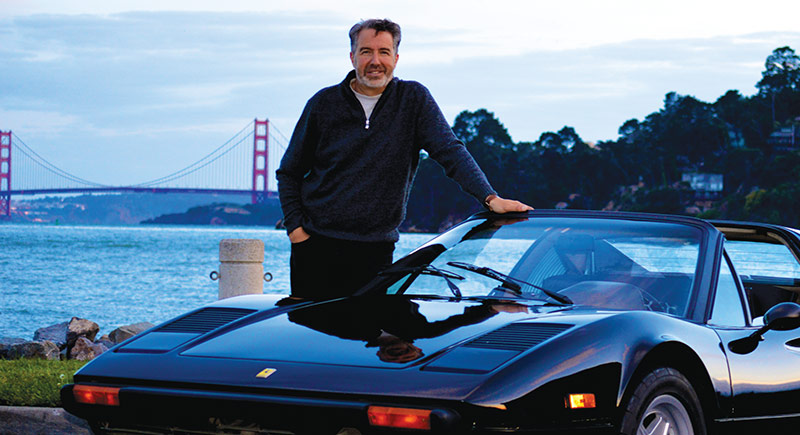 ---
Consistently ranked by the Wall Street Journal / RealTrends as being one of the top luxury agents in the country.
Trusted advisor and friend to hundreds of discerning clients throughout Europe, Asia, Africa, and The Americas; including world renowned entrepreneurs, financiers, executives, political leaders, and entertainers.
It is this high level of trust and devoted friendship, shared with many of the most successful and brilliant men and women in the world, that sets Steven apart from his competition.
A long established record of successfully and discreetly closing large, complex real estate transactions involving multiple decision makers, family trusts, partnerships, boards of trustees, legal and financial consultants, etc.
Alumnus of both University of California, Berkeley and Stanford University (B.A. Economics with honors '82, B.A., Rhetoric with highest honors '82, M.A. Rhetoric '83, and M.A. History '95).With deep roots serving both university communities (as a fundraiser, board member, lecturer, mentor, etc.), Steven represents many fellow graduates from these two leading academic institutions.
He and his wife Vickie, an attorney-at-law (Boalt Hall, '90), find their greatest joy in spending time with each other and their four children, Franklin, Nicole, Georgia, and Constantine. Steven's other noteworthy achievements include spending two years on the Greek national fencing team, where he was a multiple medalist in international competition. He is actively involved in his church community, where he and his wife have taught Sunday school to teenagers for more than a decade. In his free time he enjoys restoring and racing vintage cars, motorcycles, and sailboats with his family and close friends.